Note: This is a variety episode -- this is not a thorough or technical discussion, though it fits in The Extra Dimension as it was originally planned.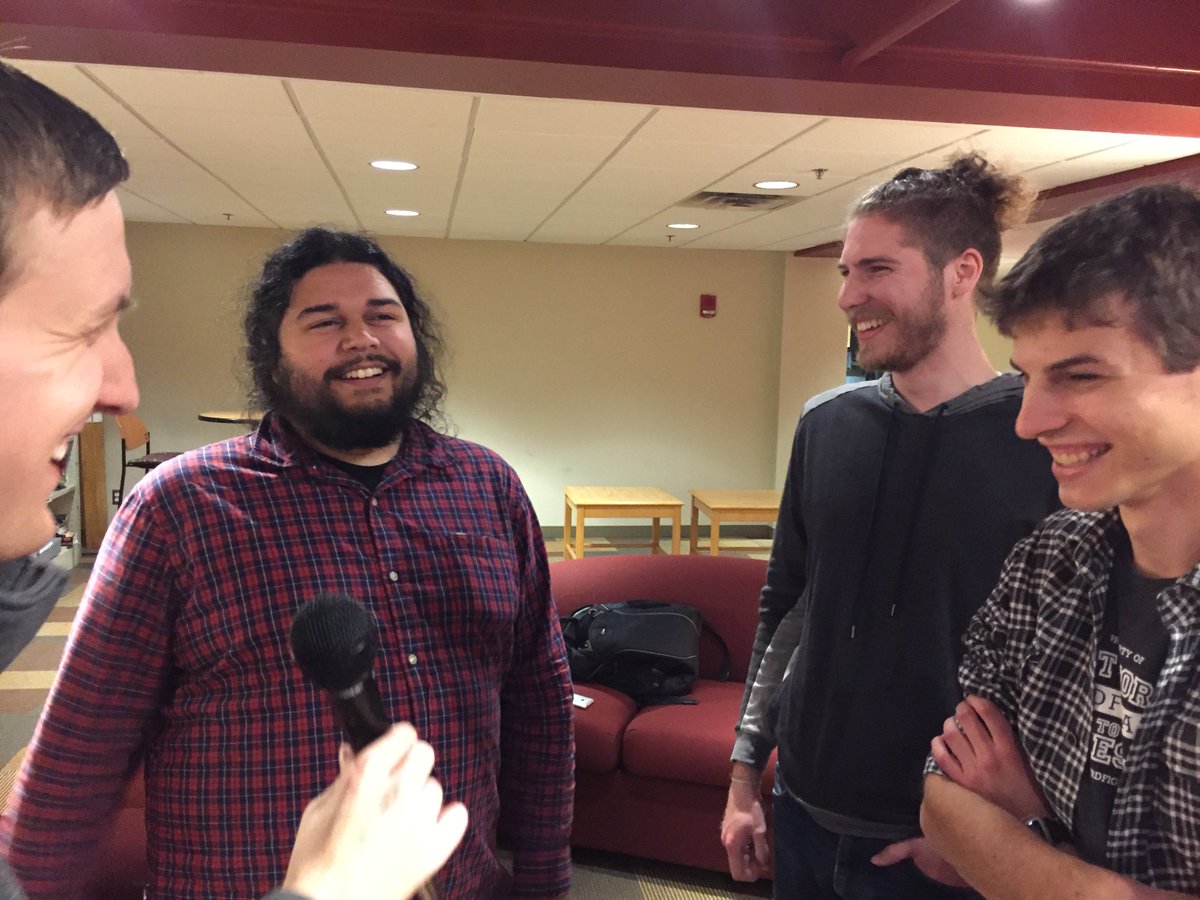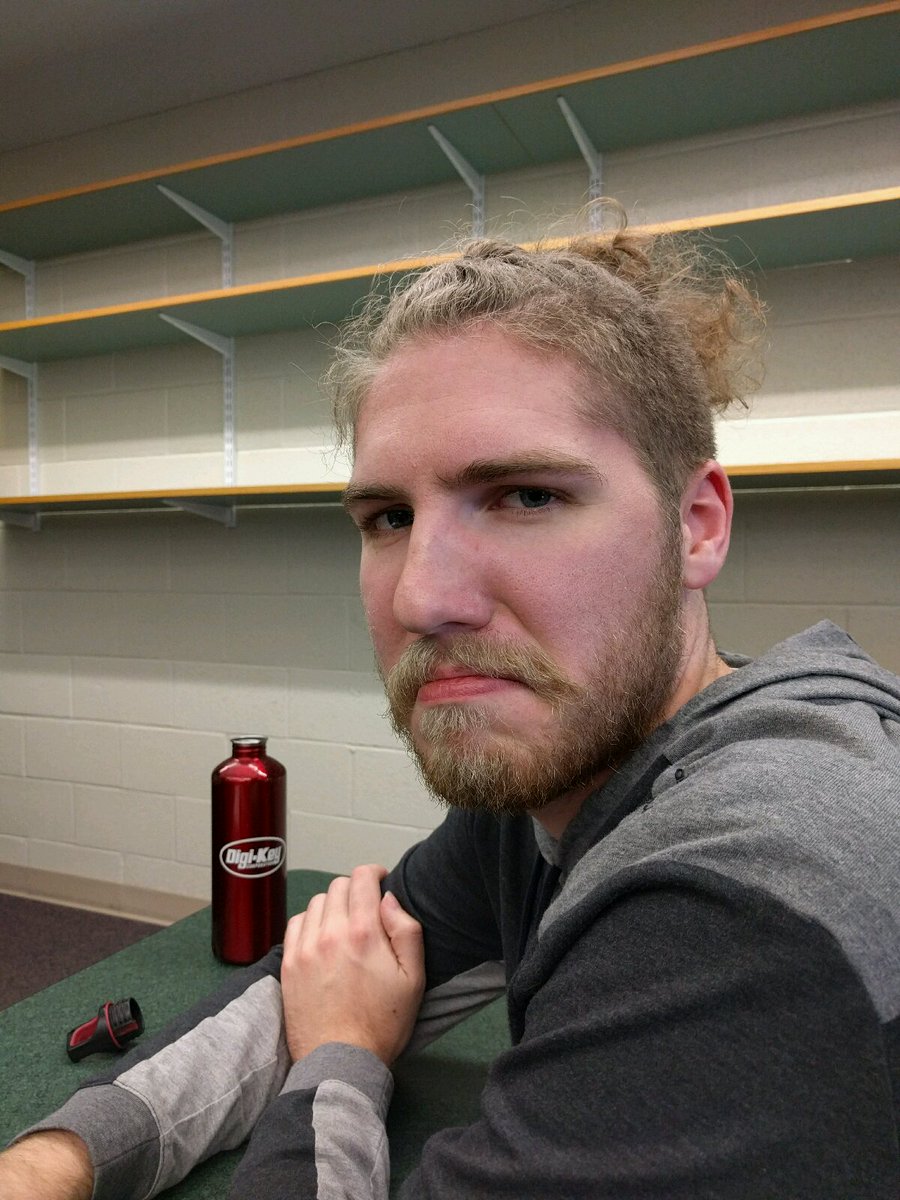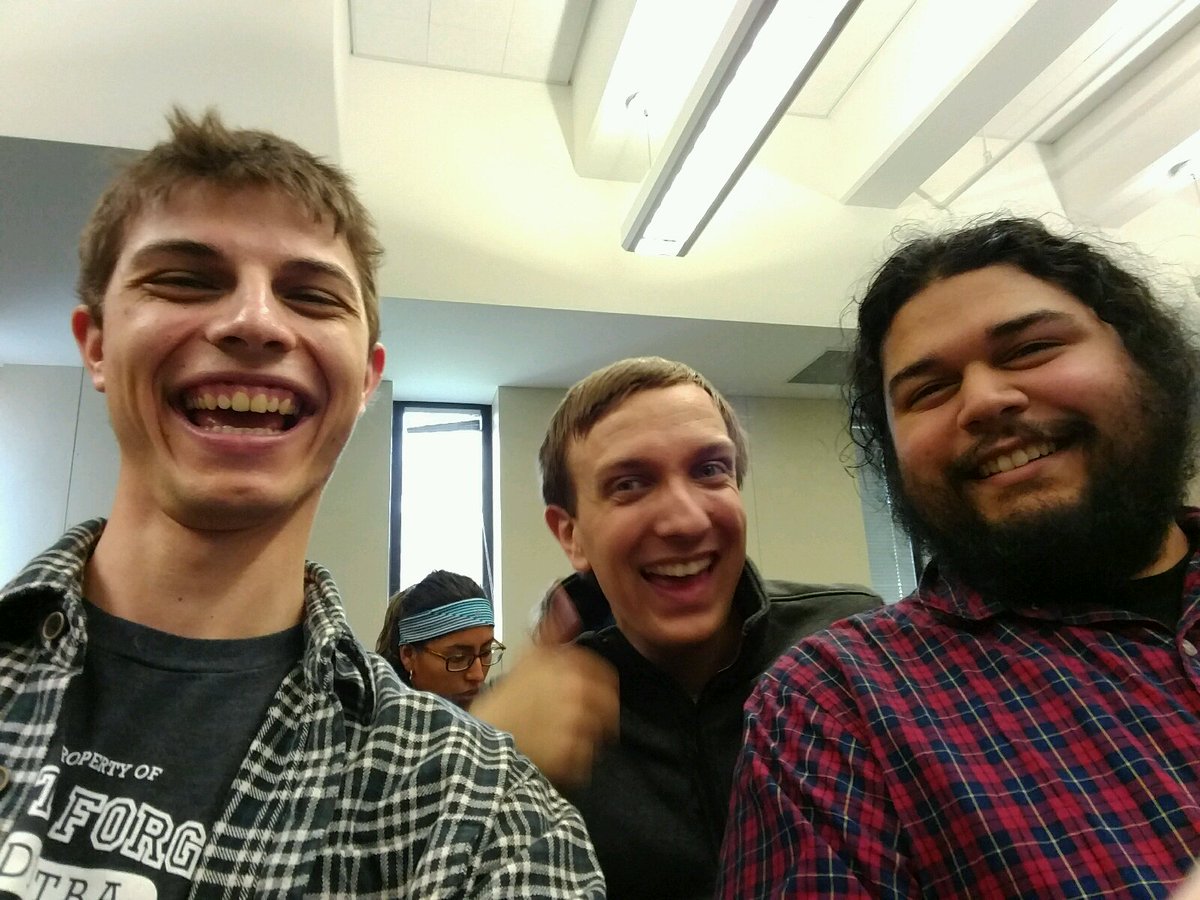 Links
You can find Brian's slides and his paper. Availability of this material might change in the future. Download it and archive it while it's fresh.
Production Notes
I wanted to record this special occasion meetup as a podcast, and figure out how to produce the first non-studio episode. After ordering the wrong cable type, and buying a last minute adapter, it worked! This episode is about an hour long after editing. The audio was a combination of Nexus 6P audio OGG recording and a Sony pocket recorder, and I hand adjusted the playback for each track to realign after drifting. Due to the environment, situation and equipment, this audio is not as high quality as I usually like, but it will suffice.
Copyright
The Extra Dimension is released under a Creative Commons — Attribution 4.0 International license. Feel free to use any or all of it as long as you link back to http://thenexus.tv/ted12.